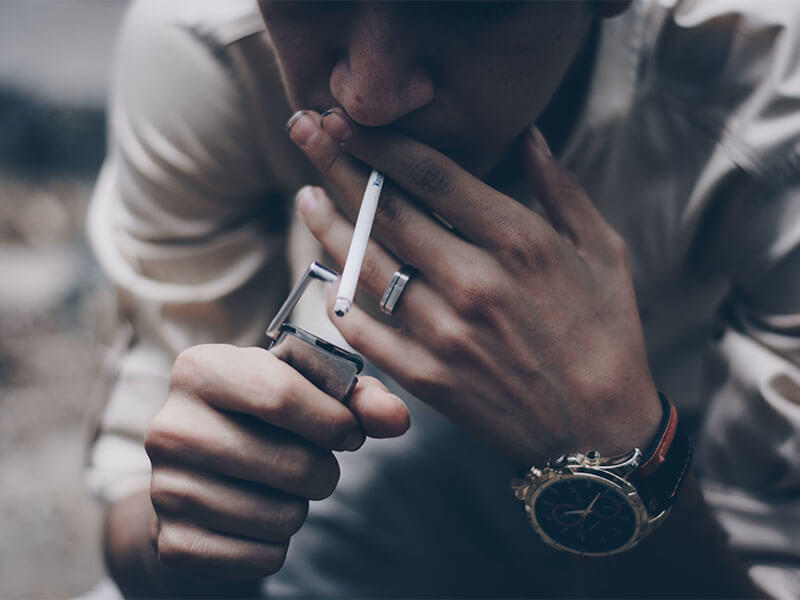 It's a well-known fact that smoking is one of the hardest habits to give up. There are a number of reasons why it is so hard to quit smoking, and they can range from personal to environmental factors. One of the worst misconceptions about quitting smoking is the fact...
read more
While hypnosis has many beneficial effects, hypnosis is not a substitute for appropriate medical attention. Tracy Bonczyk and Bruce Bonczyk are certified hypnosis practitioners, and are NOT a physician, psychiatrist, psychologist, therapist, or counselor. If you want help with a medical issue, please ask your doctor for a hypnosis prescription. This includes weight loss of more than 25 pounds.
If you are under psychological care, obtain a signed, written referral from your provider(s) before engaging hypnotic services. If you are on medication, continue taking your medication unless your physician advises otherwise, and let us at Hypnosis Care know the medications you're on.
If you are addicted to anything stronger than nicotine and caffeine, please seek addiction counseling, recovery, and rehab before incorporating hypnosis as part of your recovery plan. Hypnosis supplements and supports, but does not replace, other healing modalities.

What would you LIKE for your life to look like? What if the limits of what you believe to be impossible for you to achieve, became possible?